Air Pod

ATM-AirPod® – One of the Most Durable, Versatile and Technically Advanced Patient Air Lateral Transfer & Repositioning System In the World.
Lateral patient transfer and repositioning is a rigorous and potentially injurious process to care-givers and patients. Air-Pod® offers safe patient handling and transfers as well as to help prevent workplace injuries for care givers.
The ATM-Airpod® is engineered to withstand multiple uses under the most difficult transfers for the widest variety of patient profiles.
Our patented technology automatically profiles and self-adjusts to the individual patient. This provides a balanced redistribution of the patient's body weight for the safest and easiest patient transfer.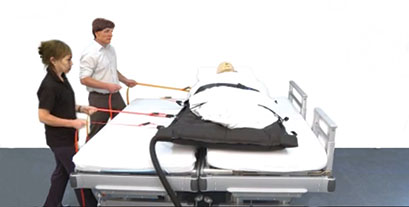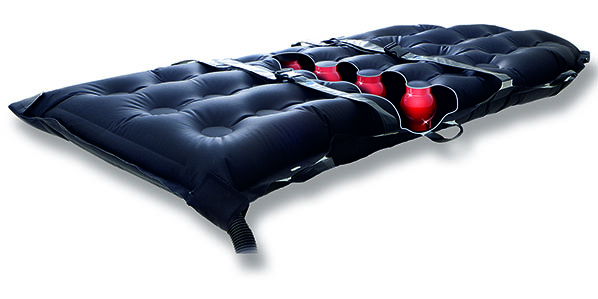 Multi Patient Use
And Single Patient Use
Models Available.
ATM-AirPod® Multi Patient Use
HF Welding for Excellent Durability
Self Regulating and Self Adjusting
Superior Hygiene and Infection Control
Advanced Pressure Redistribution
Anti Static & MRI Translucent
Compatible with Existing Systems
Features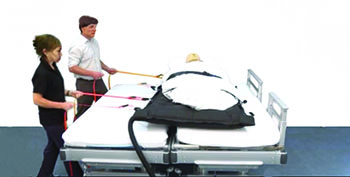 Lateral Transfers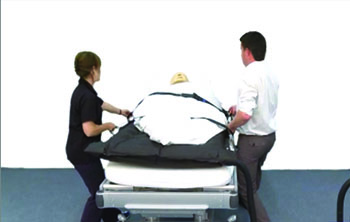 Repositioning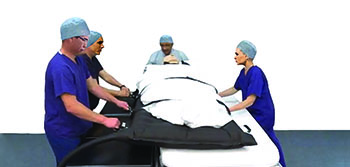 OR Transfers
ATM-AirPod® Patented Technology
A series of 34 "AirPods" work together to automatically profile and self-adjust to the individual patient. The effect of the intra-communication between the Airpods, evenly redistributes the pull/push forces for a sale, easy transfer.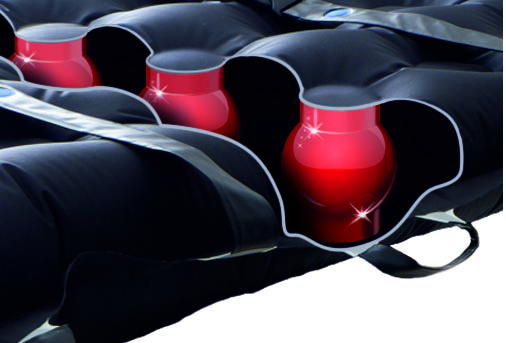 Patented AirPod® Technology
Durability
While other lateral transfer systems are either Heat Sealed or sewn,The multi-use ATM-AirPods® is the only Lateral Transfer Mattress that is 100% HF Welded. This makes the ATM-Airpod® an extreme durable Lateral Patient Transfer System. Our permanent precision bonding prevents air leakage and ingress of fluids. Reinforced straps, handles, covers and closures ensures ATM- AirPod's reliability, safety and performance for multiple uses.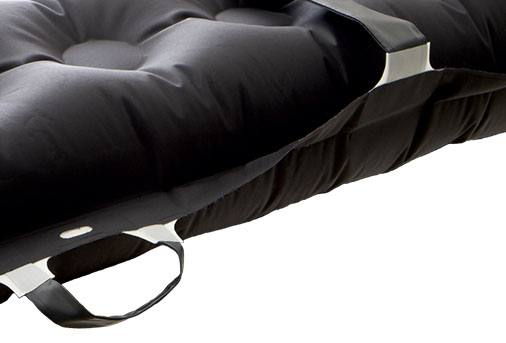 Durable HF Welds with Reinforcements
Superior Hygiene & Infection Control
The HF Welding and the construction and design of the ATM-Airpod® prevents ingress of fluids. Each AirPod contains and maintains its own micro environment. The ATM-AirPod® is made from materials that are machine washable in institutional laundries and compatible for use with almost all known disinfecting wipes and solutions.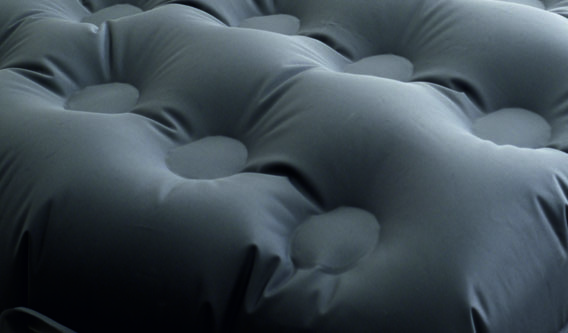 Super Hygiene & Infection Control
Excellent Pressure Redistribution
ATM- AirPod® can be left under the patient. Pressure mapping illustrates That ATM-AirPod® has excellent pressure redistribution qualities for superior patient comfort and prevention of pressure ulcers.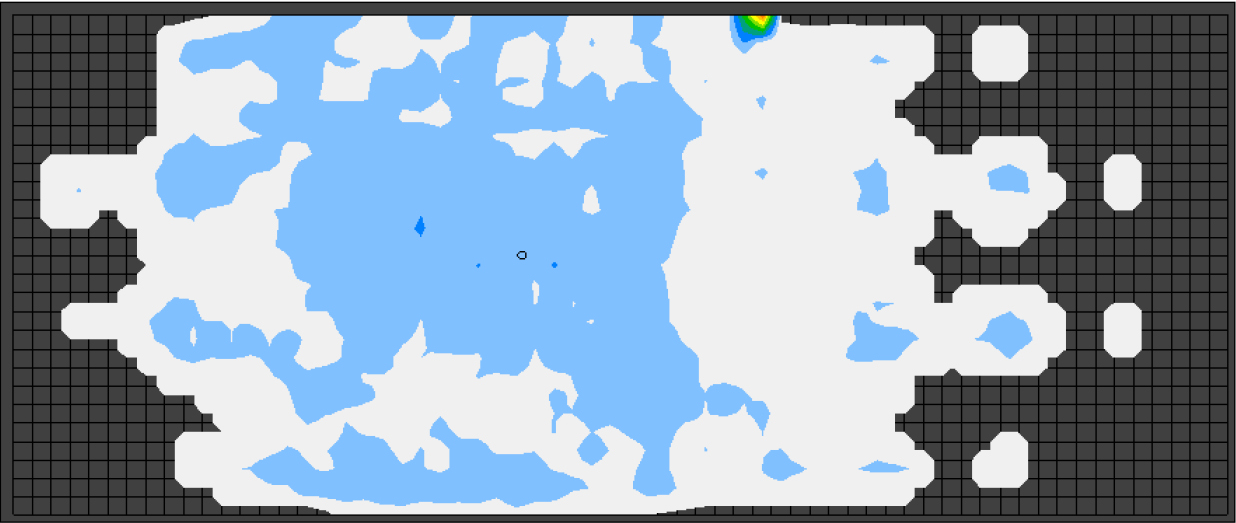 Excellent Pressure Redistribution
Multiple Patient Use AirPod®
The most technically advanced air assisted patient lateral transfer & repositioning system
100% compatible with other manufactures Lateral Transfer Air Blowers
Only Self Regulating & Self Adjusting Mattress
Safe working load of 1,100 lbs.
The Only 100% HF Welded Air Lateral Transfer Device
Double sealed patient safety straps, strap edges & tabs
Extremely strong, durable and reliable
Machine washable in institutional laundries
For use with common hospital disinfecting wipes
Can be left under patient
Anti-static for use in OR
Waterproof & Stain Resistant
Compatible for use with X Ray and MRI Imaging Equipment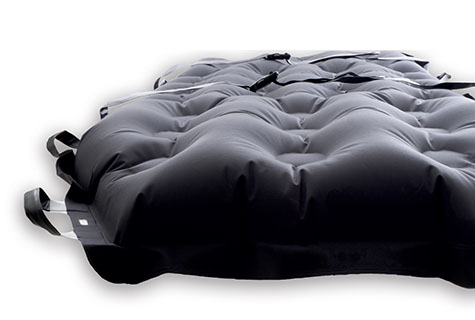 Multi Patient Use Pad
Single Patient Use AirPod®
Disposable
Single Patient Use
Safe working load of 1,100 lbs.
Anti-static for use in OR
Durable Construction
Patient safety straps & handles
Compatible for use with X Ray and MRI Imaging Equipment
100% compatible with all other Lateral Transfer Air Blowers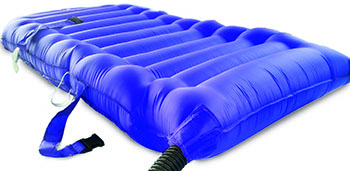 Single Patient Use Pad
Variables Power Air Blower
100% Variable Power Output
All Steel construction
Made in the USA
Quiet
Easy to Operate
Easy to Clean
Easy to Maintain
Mounts to Wall with Optional Brackets
Wheel Trolley make unit easy to maneuver
Air Blower offers truly variable power output to adjust to patient profile
100% Compatible with other manufactures Lateral Transfer Mattresses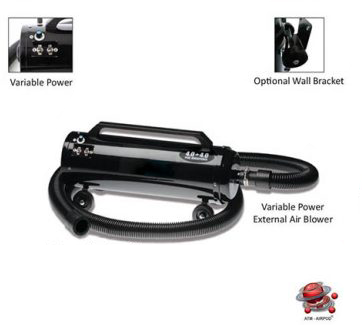 Specifications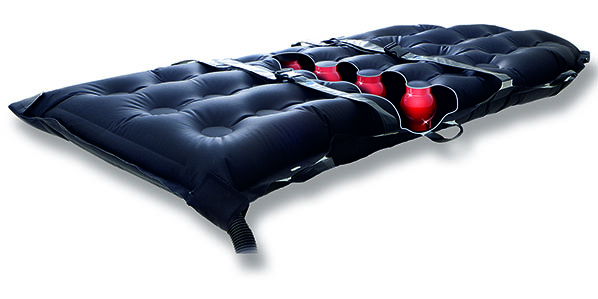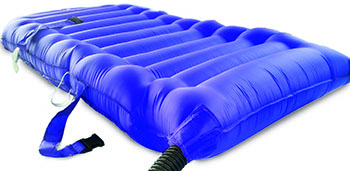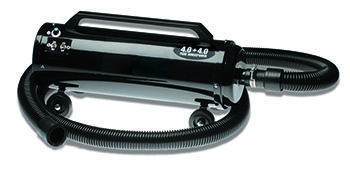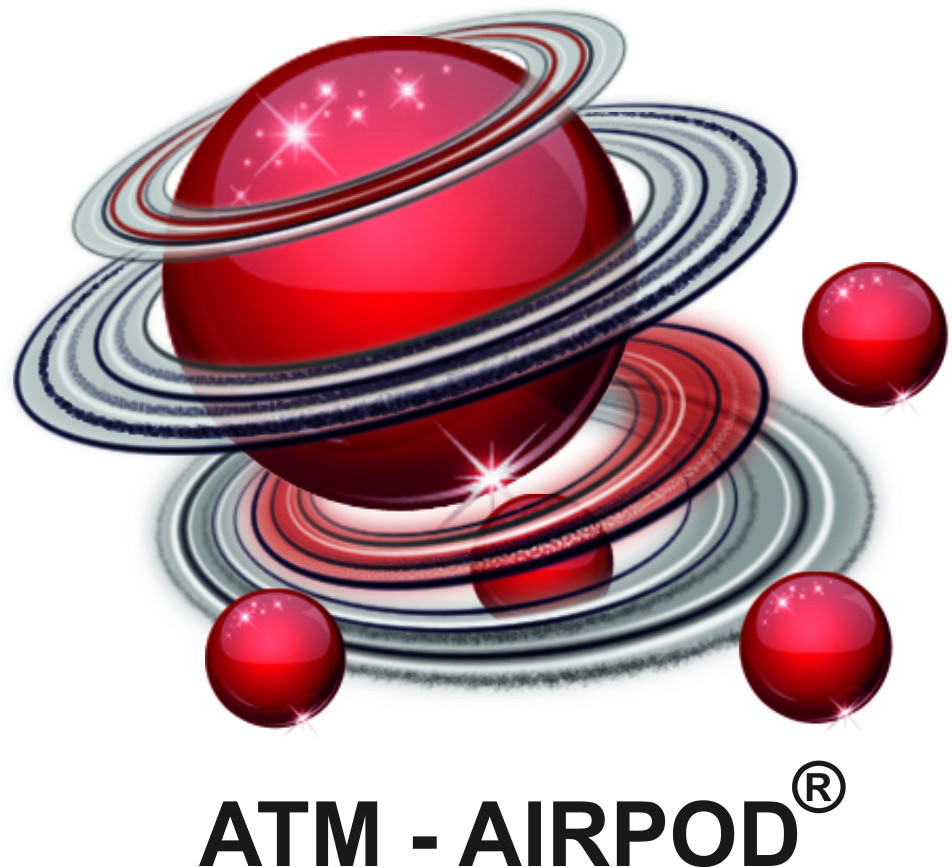 ATM-AIRPOD®
Safe Working Load:
1,100 lbs
Weight:
5.5 lbs
Construction:
Nylon Coated with Polyurethane(PU)
MULTI PATIENT USE
Standard: APD-MPUS
41″W x 83″L Deflated. 34″W x 76"L x 7.5″H Inflated
Bariatric: APD-MPUBAR
50″ W x 83"L Deflated. 45'W x 78"L x 7.5″'H Inflated
SINGLE PATIENT USE
Standard: APD-SPUS
39″ W x 78″L Deflated, 35″W x 74"L x 7.5″H Inflated
Bariatric: APD-SPUBAR
50″W x 78"L Deflated, 45″W x 74"L x 7.5″H Inflated
AIR BLOWER APD-1210
Weight:
21 Lbs
Variable Output:
0 – 2400W
Listings:
UL 60601-1 Complaint with CSA & CE
Hose:
10 ft 1.5" diameter heavy duty
Current Usage:
120V~60Hz, 12A
Power Cord:
12 ft Heavy Duty 12/3 SJTW
WARRANTY
ATM-AirPod® Multi
1 year limited
Blower
1 year limited